Preserve, protect, foster and enjoy…
Chandler Pond is an ecological and beautiful resource located in Brighton, Massachusetts. It is a special location for all who "discover" it. Covering an area of just over 10 acres, the unique green space offers wonderful opportunities for strolling, wildlife observation, and relaxation.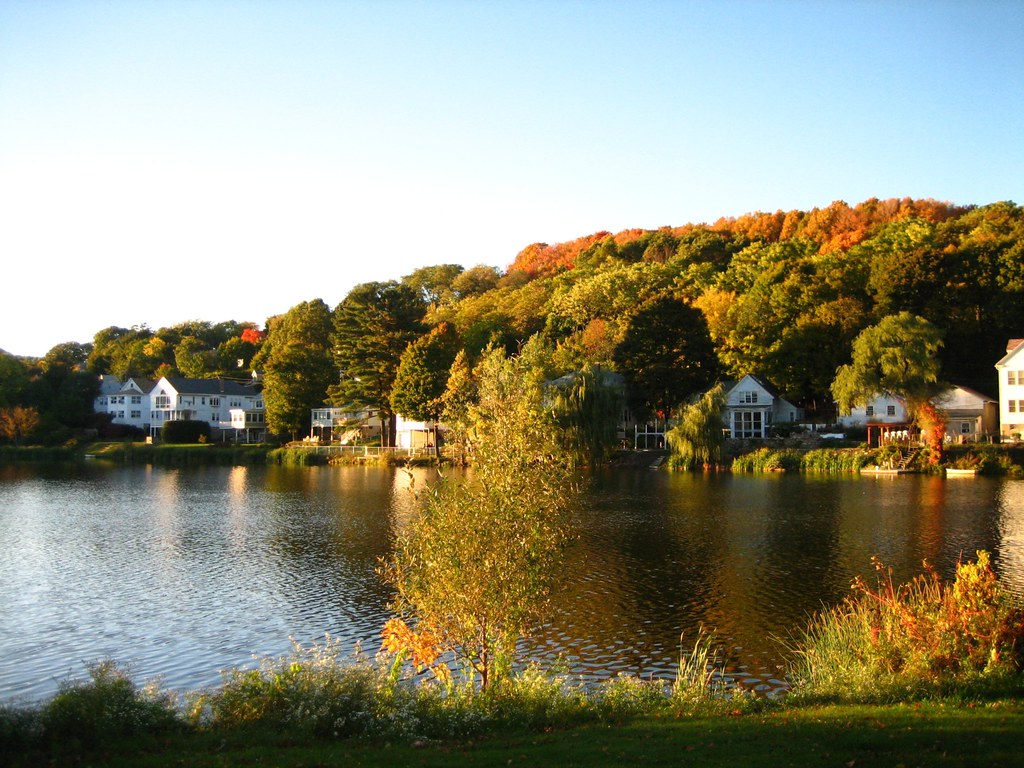 Find out more about the CPPS,
mission, our methods, and the results of our advocacy.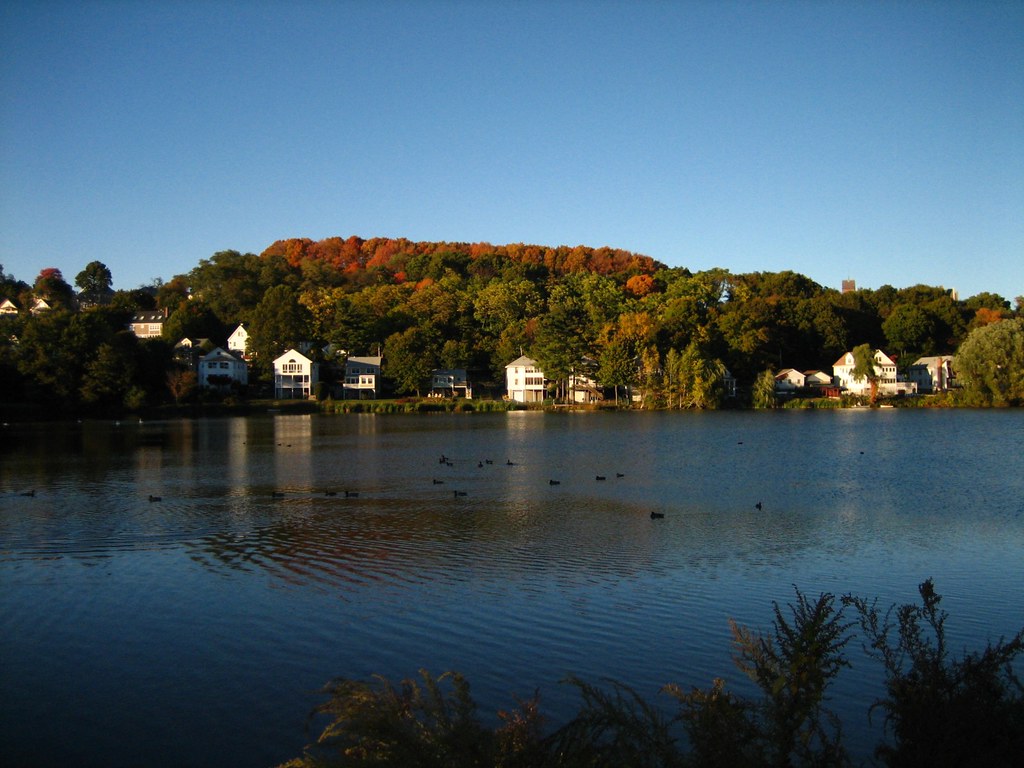 Check out the latest news and Chandler Pond events.